Everything at a glance
Here you will find all 4 exhibition areas as well as the seating plan for the Networking Day in the Paulaner Festzelt at the Oktoberfest. Please plan your appointments in advance for a relaxed visit to the trade fair. If you do not yet have VIP tickets for the Oktoberfest, please contact as soon as possible to the exhibitor of your choice by phone or e-mail. All companies have corresponding contingents available free of charge, but these can be sold out quickly. Secure your personal place at the Oktoberfest today.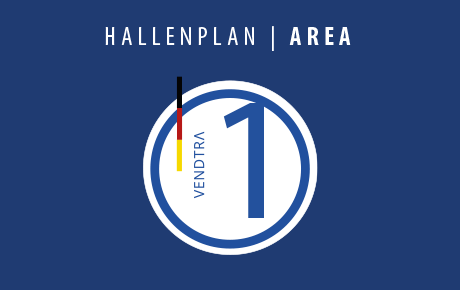 Hall plan Area 1
Coming soon here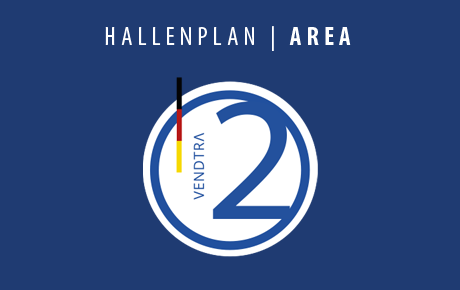 Hall plan Area 2
Coming soon here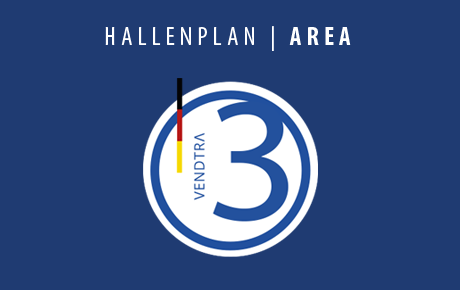 Hall plan Area 3
Coming soon here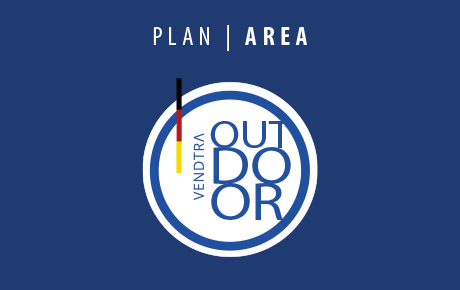 Plan Outdoor Area
Coming soon here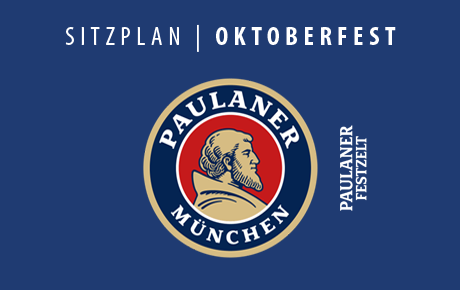 Seating plan Paulaner marquee, Oktoberfest
Coming soon here
Once a year - live contacts
"We all have a lot to do: appointments, meetings, training, reporting, planning, traveling and much more. But what should not be overlooked in everyday life is the thirst for knowledge, looking beyond one's own nose and attitude towards one's customers, suppliers and partners. At least once a year one should find the time to learn new things and refresh contacts. That's why Vendtra is deliberately held annually. Because developments continue, people are more than customer numbers, customer care is more than a word - and - the participation in a common, relaxed event remains a sign of mutual appreciation". Eric M.C. Schwaab, Vendtra.