Industry evening in the royal deer garden
On the first day visit the fair, in the evening together in the deer garden, on the second day of the trade fair final discussions. Trade fair visitors only need to plan for 1 overnight stay in order to experience the trade fair in its entirety and to talk to colleagues and manufacturers in a relaxed manner.
The Hirchgarten is Munich's largest beer garden, here guests can experience Bavarian tradition, lifestyle with beer and Smankerln. The physical well-being is taken care of. Trade fair visitors are guests of the manufacturers and Vendtra. Experience industry talk in a relaxed way and make new contacts.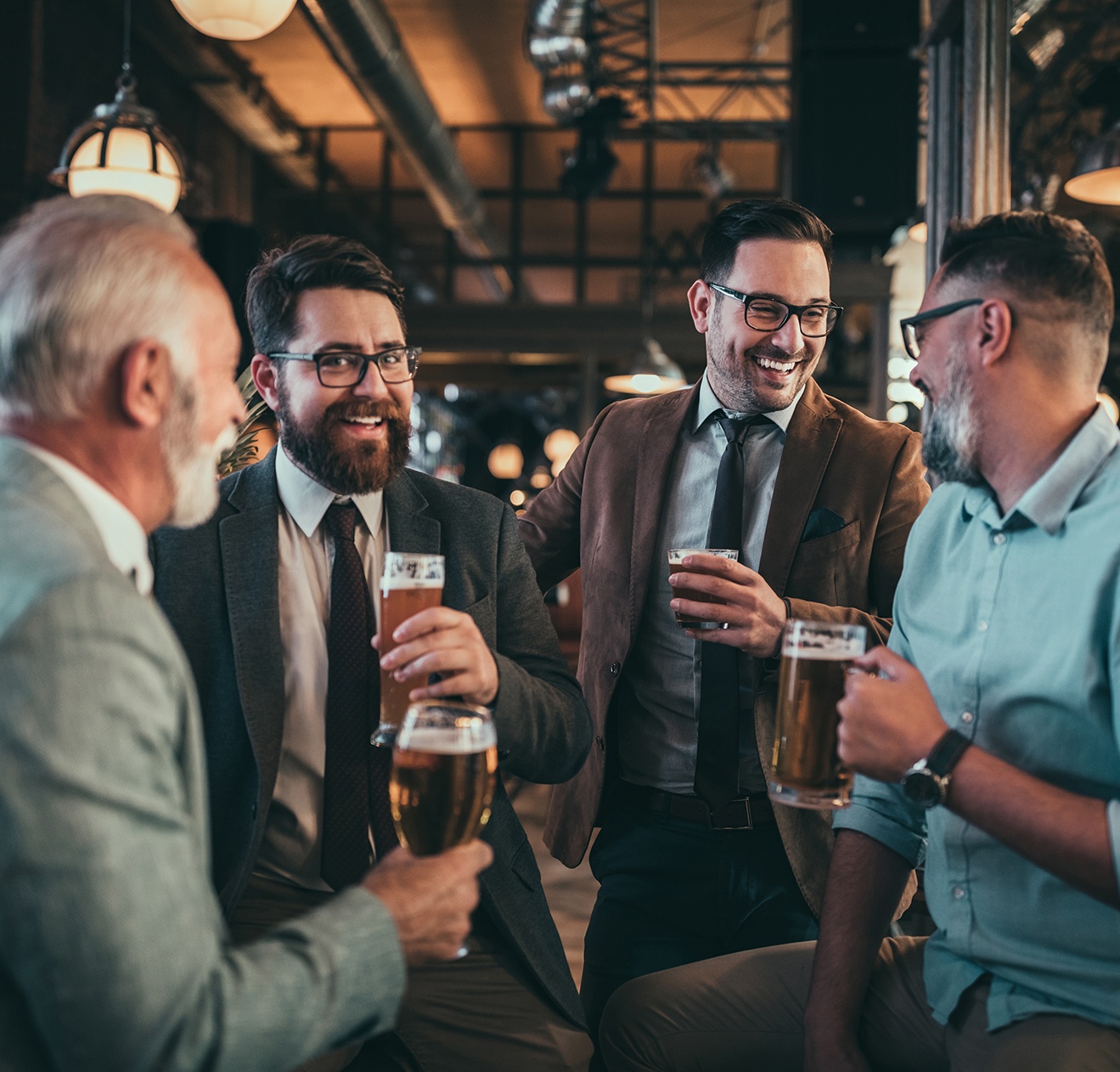 Beer garden
networking
After the first day of the trade show, network together in a relaxed atmosphere, exchange ideas, talk to each other. Personal contacts determine the quality of cooperation. With the industry evening in the royal Hirschgarten, Vendtra will enable informal exchange on September 24, 2024, from 19:30 - 23:00. With Bavarian beer, dinner and good humor. Uncomplicated, relaxed, in partnership, genuine.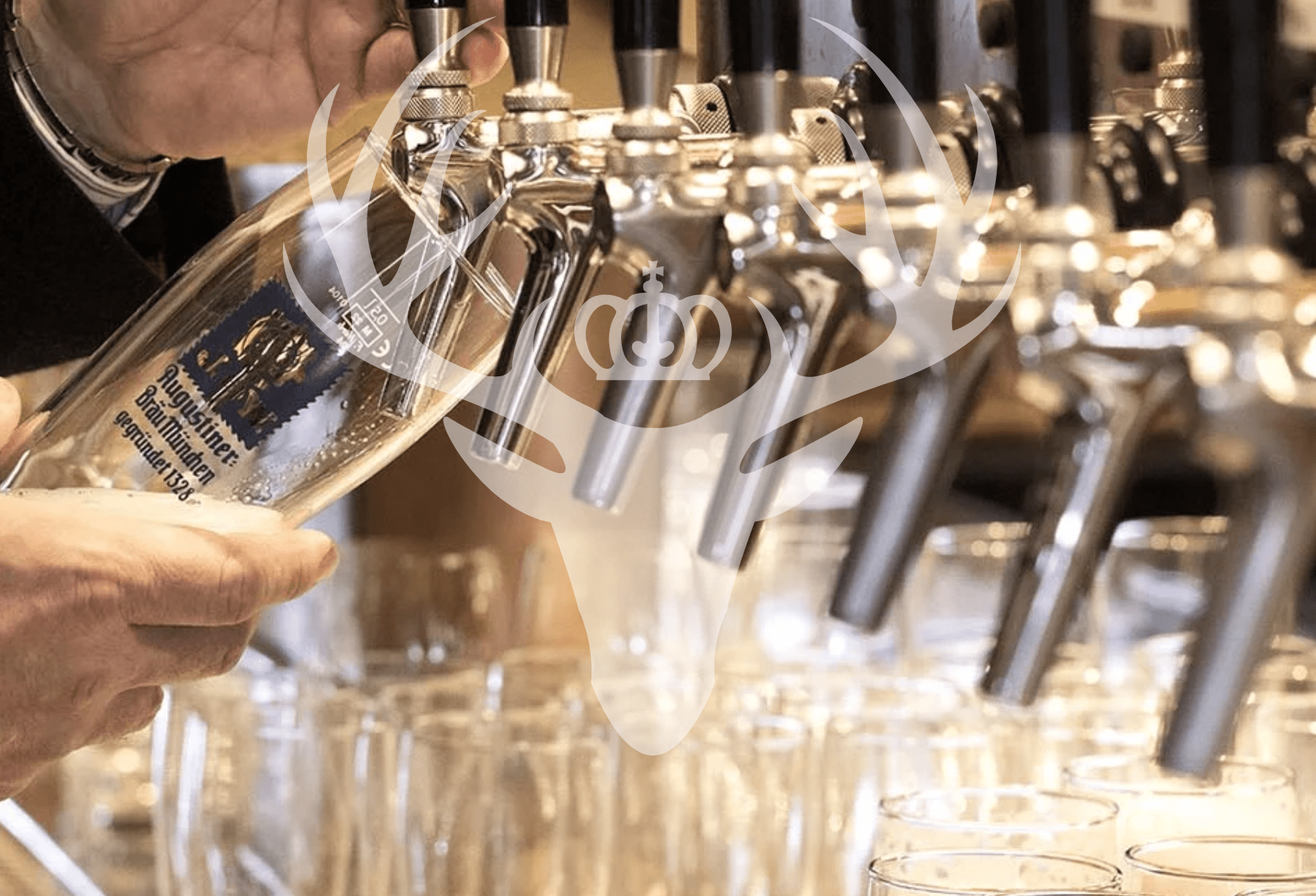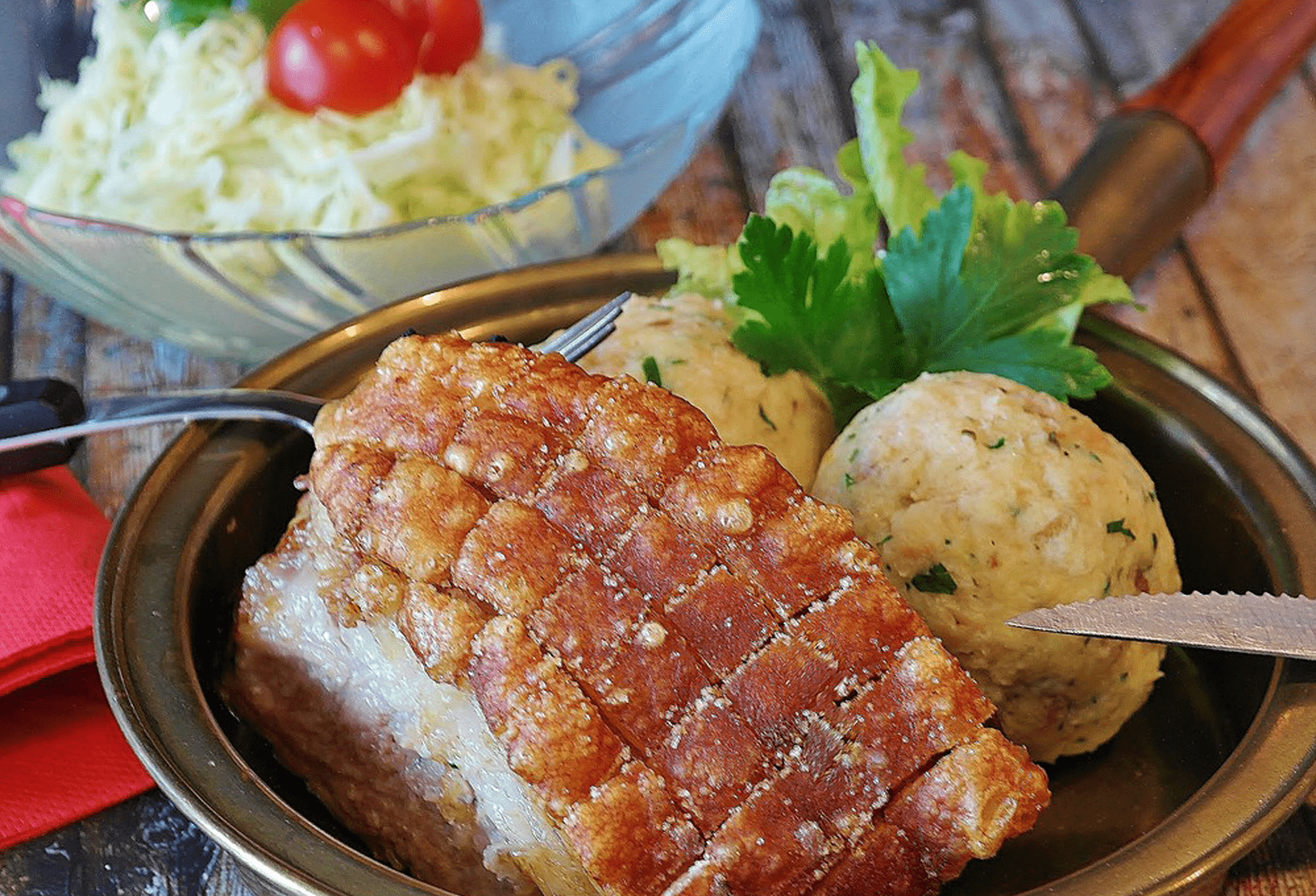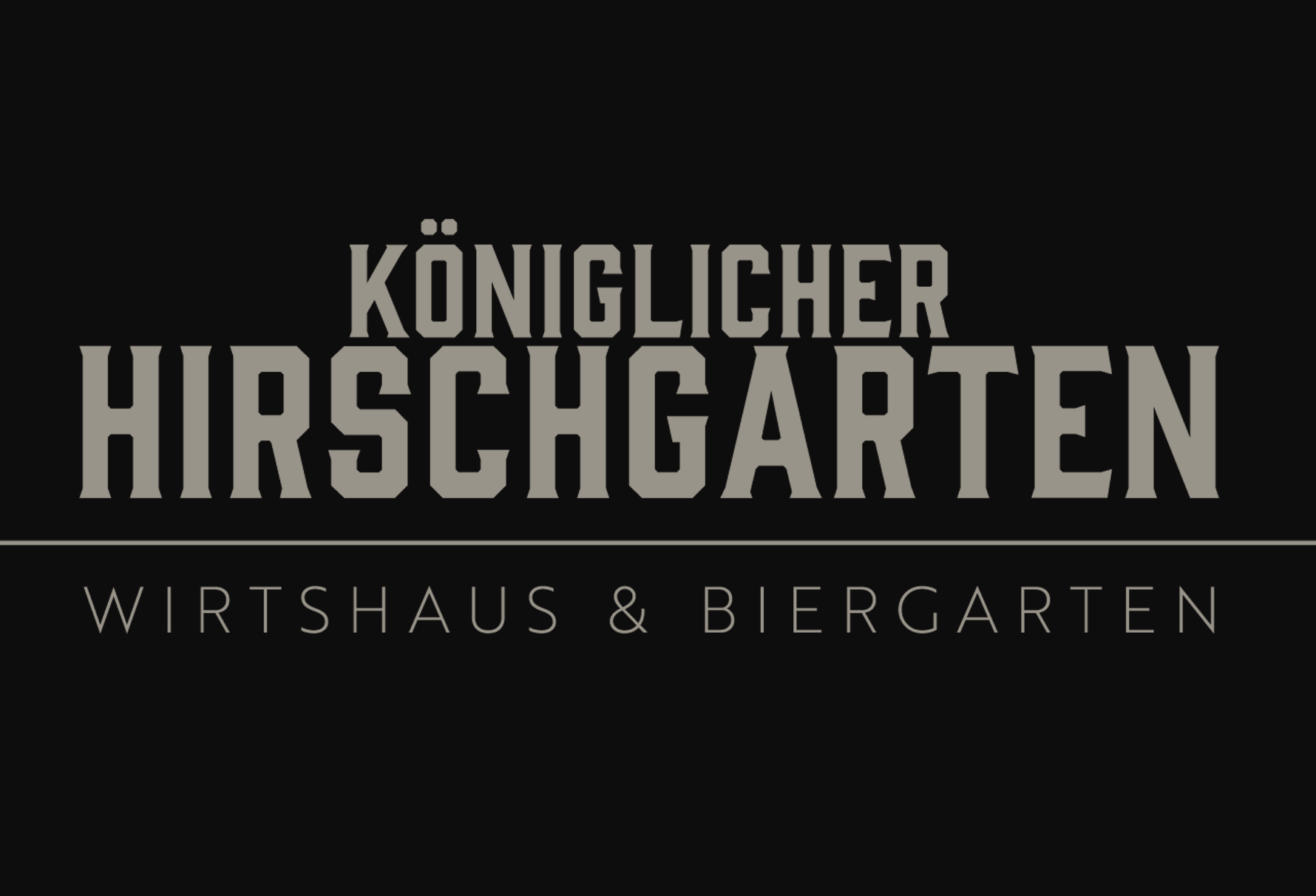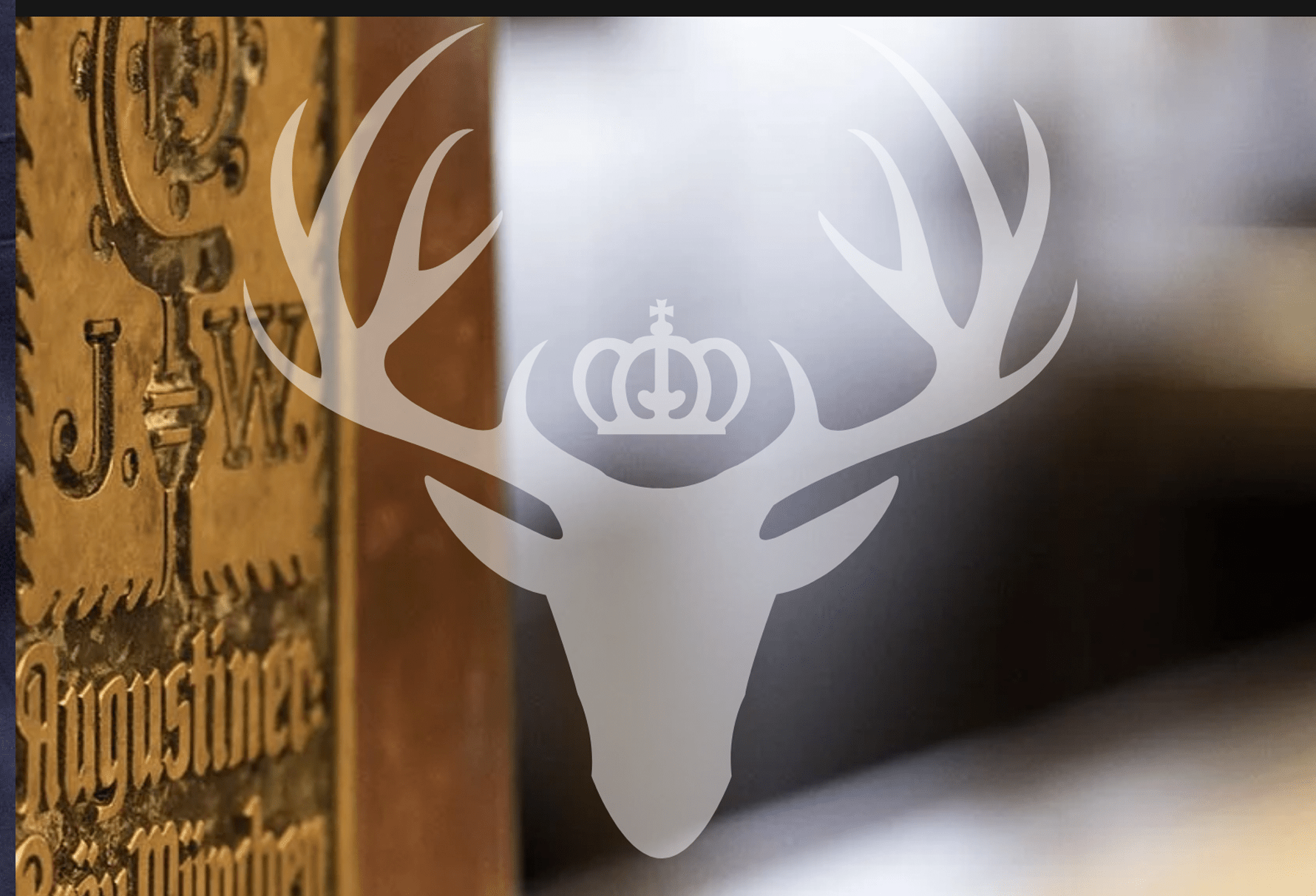 You are guest

For the participation of the Hirtschgarten Event fair visitors incur No costs. Everything is already arranged for you. They are guests of the exhibitors and Vendtra (contingent, while stocks last). Talk to the manufacturer of your choice about this. Trade fairs can also be organized and function in this way. Instead of charging costs, give benefits back to trade fair visitors. Plan your visit to the trade fair today - and the Vendtra trade fair evening - in Munich's largest beer garden.